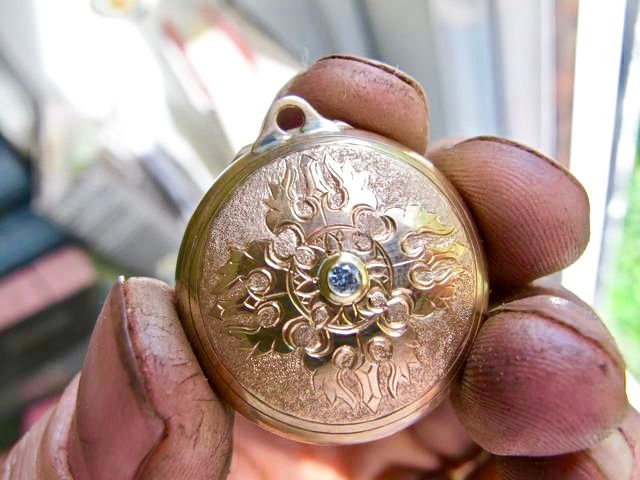 I work as mindfully as possible with each piece. I take time to do things properly and avoid cutting corners or doing things cheaply.
I am constantly trying to perfect my skills to create the finest dharma jewelry available.
I make all the jewellery myself, one piece at a time. I don't mass produce any of it, like a lot of other buddhist jewelry available.
So although my jewelry may be more expensive to create, I believe that its quality and beauty will shine for very much longer.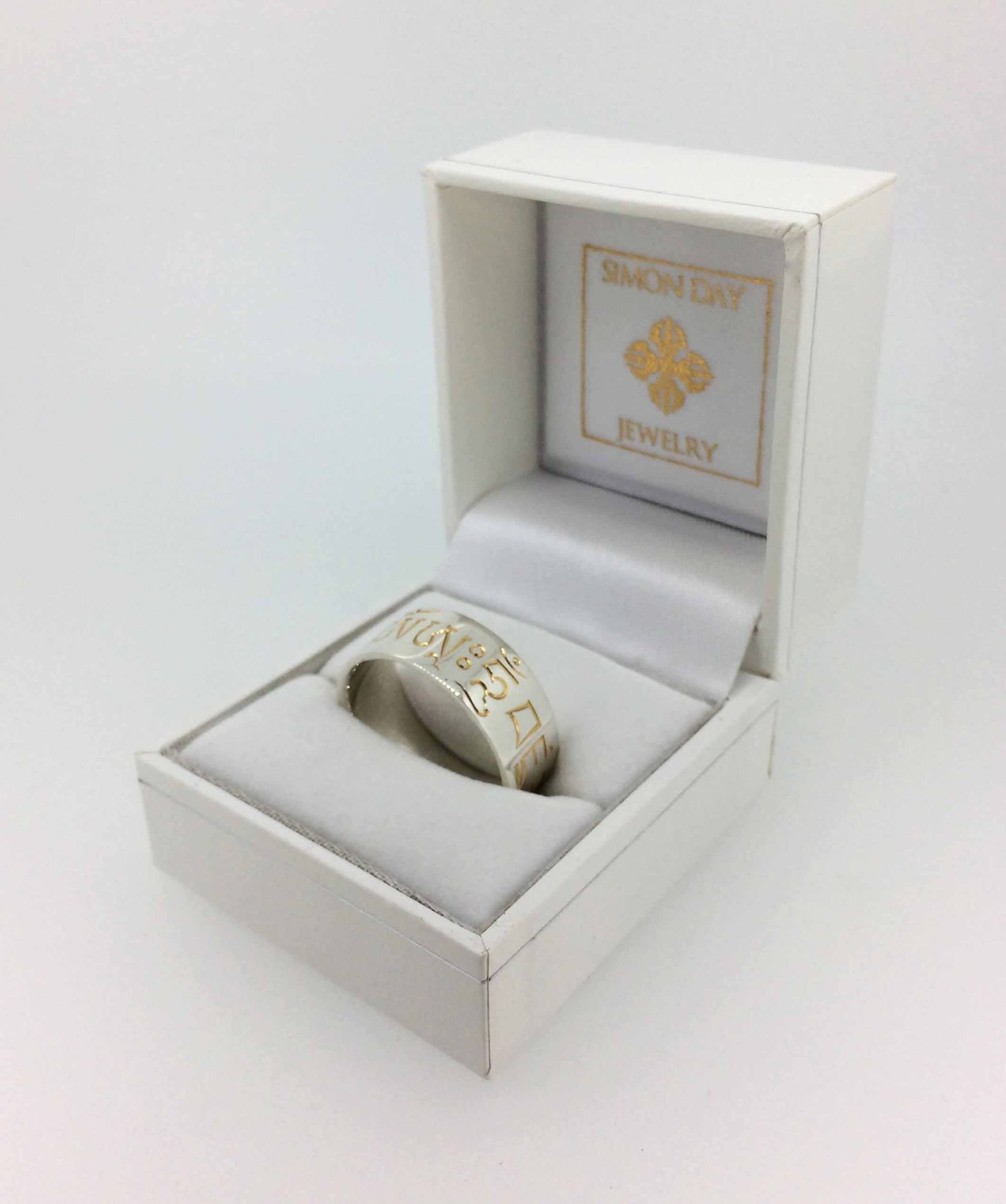 Returns Policy
I want you to be happy with your jewelry, if however, you are not happy with your order, for whatever reason, then you can either exchange it for something else, or get a full refund, including shipping.
In order to receive a full refund, please email me within 14 days of receiving your order, letting me know that you would like to return the item.
Please return the item in its original condition and packaging, using an insured, tracked postal service.
Please note that you remain responsible for item until I recieve it.
Once I have received the item, I will give you a full refund, including all postage, using the original payment method that you ordered with.